Leasing with option to buy
You would like to become owner? You have experienced late mortgage payments? You do not qualify with the banks? You are presently in a particular situation?
We have good news to share with you: Manon Sicotte and the Solution Nord-Immo team have developed a series of programs that could help you in making your dream of becoming property owner come true. Our group offers a wide range of custom-made solutions, specifically created in view of guiding you through the acquisition process of your house and this, while helping you to restore your financial position. Our mission: to simply give you access to home ownership.
Don't let the banks hold you back from your desire of becoming home owner or to start a family. Rather, put your trust in Solution Nord-Immo!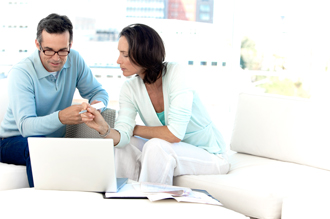 SITUATIONS
EVERY PROBLEM HAS A SOLUTION…
Whatever is your situation:
You have been bankrupt.
Your credit rating is too low.
You just immigrated in Canada and have no credit history, etc.
You are self-employed.
You are divorced.
You have health concerns.
---
SOLUTION NORD-IMMO CAN HELP YOU.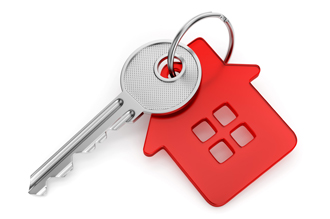 4-STEP PROCESS
ELIGIBILITY
Solution Nord-Immo makes sure that you are effectively eligible to the lease-to-own program.
ACQUISITION
You choose your future house and our group will buy the house at the agreed-upon price. The conditions will be clearly defined and accepted.
LEASING
You pay a rent, the amount of which has already been established in a 2-to-3-year leasing contract. Meanwhile, we help you to restore your credit record.
BUYBACK
Finally see the light at the end of the tunnel! We will provide you with the required support during the acquisition process of your property.
SERVICES
A FLEXIBLE METHOD BASED ON MEETING YOUR NEEDS
The whole management work is carried out by Solution Nord-Immo inc.
During the period of the lease contract, we will help you to accumulate the funds necessary to the buyback, while meeting all the banks' requirements.
I will make a network of specialized partners available to you. They will assist you and provide you with high-quality personalized service.
This unparalleled opportunity is already commonly recognized and widespread in Europe and in the United States.
---
THE NORD-IMMO SOLUTION IS YOUR SOLUTION TO PURCHASE YOUR NEXT RESIDENCE!