Leasing with purchase option
To whom is our program intended?
You would like to acquire a property, but your efforts with the banks have remained fruitless? Let us help you to restore your financial position in order that your dream could finally come true.
Our rent-to-own program can enable you to have easy and quick access to home ownership, if:
Your credit rating is too low
You have declared bankruptcy or have filed a consumer proposal
You are an immigrant and have no credit history
You are self-employed
You have experienced personal problems
You have concerns regarding your health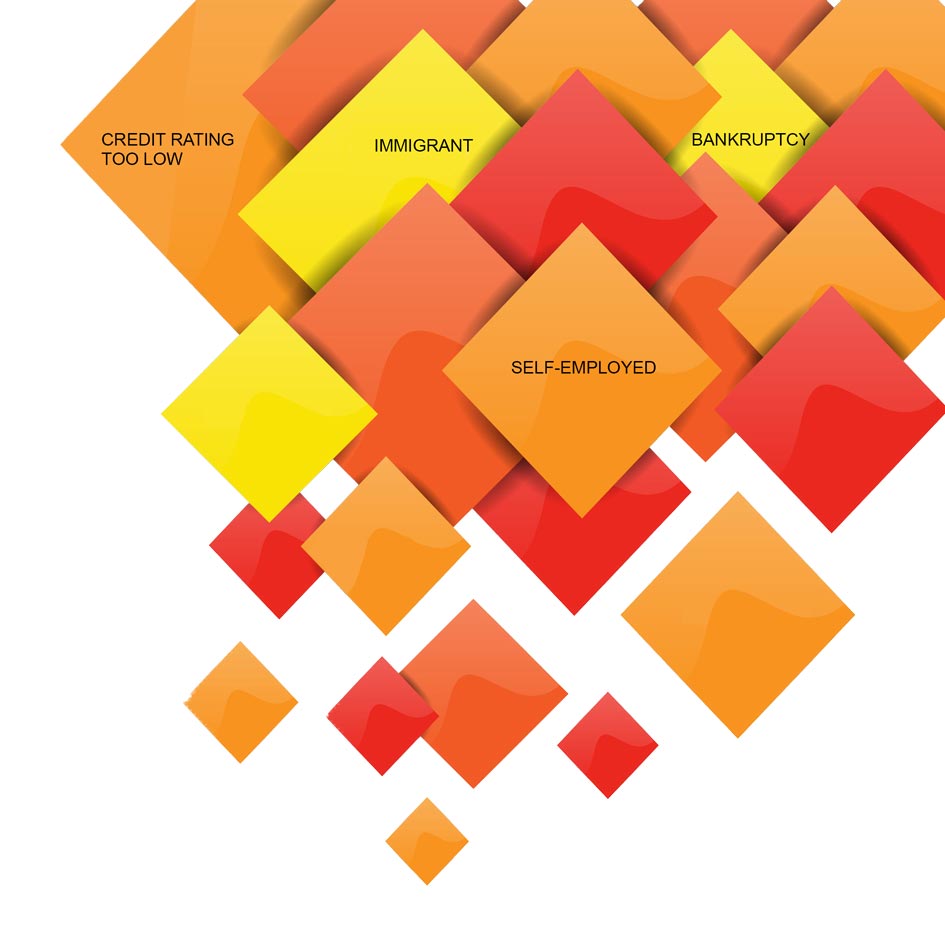 Our goal: to help you to have access to home ownership or to stay in your house
We closely follow your process and accompany you to enable you to restore your credit, understand and respect the bank rules and regain financial health. The ultimate goal: make the purchase of your house possible!
A 4-step process
1. Eligibility

In order to see if leasing with purchase option would be an interesting proposition for you, we begin by verifying your eligibility in accordance with our program's criteria. Upon acceptation of your case, you will benefit from our wide range of customized solutions. See Eligibility

2. Purchase

You select the house of your choice and Solution Nord-Immo buys the house for you. At the end of the term, we sell back the house to you, at the price that was predetermined between us at the beginning of the process. The conditions, provisions and terms are clearly established and accepted by all parties before signing the contract.

3. Leasing

You pay the rent for a period varying from two to three years, at a fair price as determined within the framework of a contract made in due form.

4. Buyback

Now the time has come to proceed to the final buyback of your house! We accompany you throughout the acquisition process. You benefit from complete real estate services, from the beginning to the end of our partnership.
Ready to jump in? Contact us and let's talk about your project!